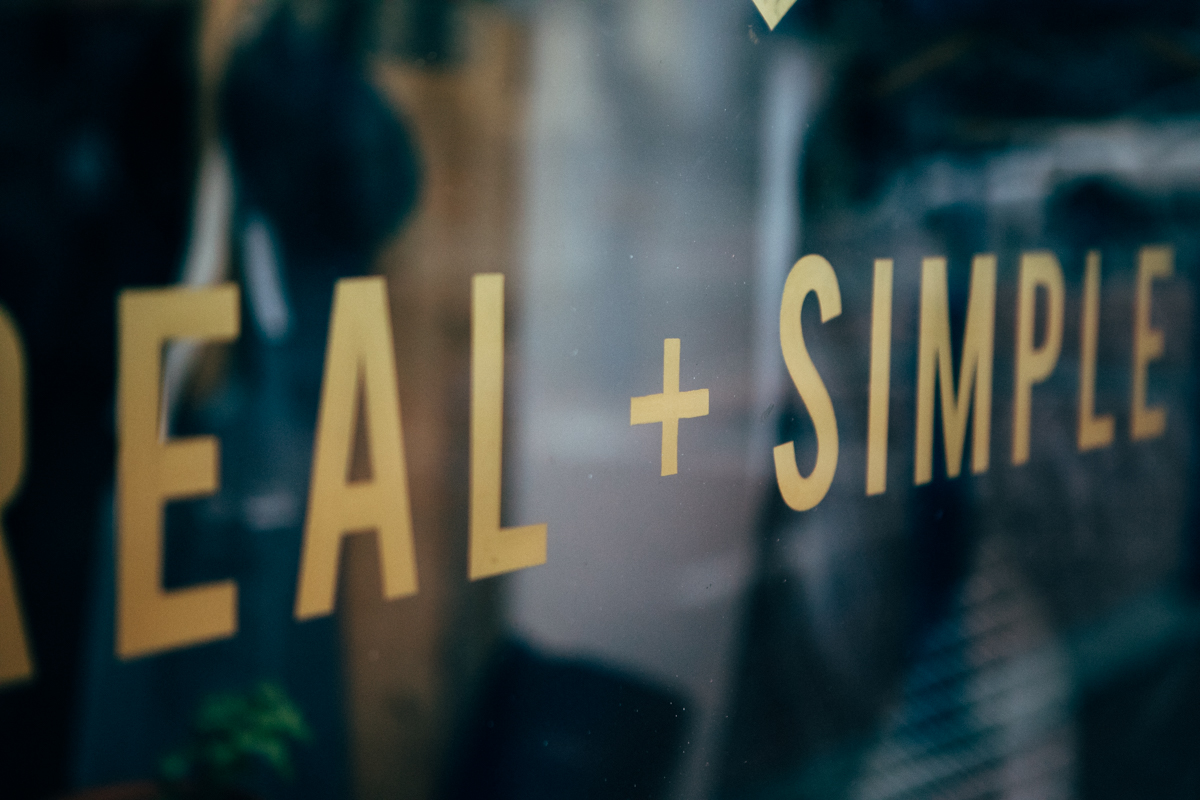 Real + Simple Denim
We love denim, nothing wears quite as well... The more you wear it, the better it gets! Its constantly evolving, moulding and shaping itself around both you and your lifestyle, becoming a blueprint of your memories together. Slowly becoming that companion that you cant live without.
It roots us, something that we stay true to. No passing fads or trends. Just beautifully made timeless pieces. Pieces that portray our passion and vision, pieces that give back to, and re-empower a local industry that make great products and creating a sustainable footprint.
We are denimheads, we LOVE denim and our passion is the journey and your experience with your Real + Simple product.
Selvedge JEANS
Two Fits - Raw Selvedge - Limited Runs - Crafted with Care and Love in South Africa - Real and Simple.
SHIRTS
Workwear Styling, Made Tough, Limited Runs - Crafted with Love and Care in South Africa - Real + Simple
other
Aprons, Tees and Anything else we feel like having a bit of fun with. Watch this space for accessories soon...